850 Snakes Part Of New York Man's Home Business, Authorities Say
"It was a well-maintained facility, it was very clean and organized, it was a business," Krieger said. By the numbers: Pets Parrinello kept an online website, "Snakeman's Exotics," which advertised a collection of pythons, boa constrictors and hognose snakes available for sale both domestically and internationally. After weeks of investigation into alleged workers compensation fraud, the town of Brookhaven, the U.S. Fish and Wildlife Service, the New York State Department of Environmental Conservation, Suffolk County Police and the SPCA executed a search warrant in Parrinello's home, where he lives with his wife and 10-year-old son, according to a news release from Brookhaven. Undercover investigators spoke to Parrinello, who claimed to have $500,000 in inventory stored on the premises, including snakes, turtles and turtle eggs, the news release said. Authorities also say they found a few tarantulas and a couple of freezers with frozen mice and alligator carcasses. Krieger said Parrinello wasn't arrested or charged with any criminal activity, but he was running a business out of his residence in a residential area, which is a violation of the town code. Town Law Department officials are still investigating and will likely issue numerous violations in the coming days. When reached by telephone, Parrinello declined to comment. "What makes this case especially egregious is that this individual was allegedly operating this reptile business out of his home, posing an unknown threat to the neighbors of this community," said Brookhaven Supervisor Ed Romaine. Peter Constantakes, spokesman for the DEC, said Parrinello was interviewed and issued two summonses for possessing wild animals without a permit and for possessing alligator parts without a permit, each one carrying a maximum fine of $250. The U.S.
New York's Next Mayor, Bound To Be A Brooklynite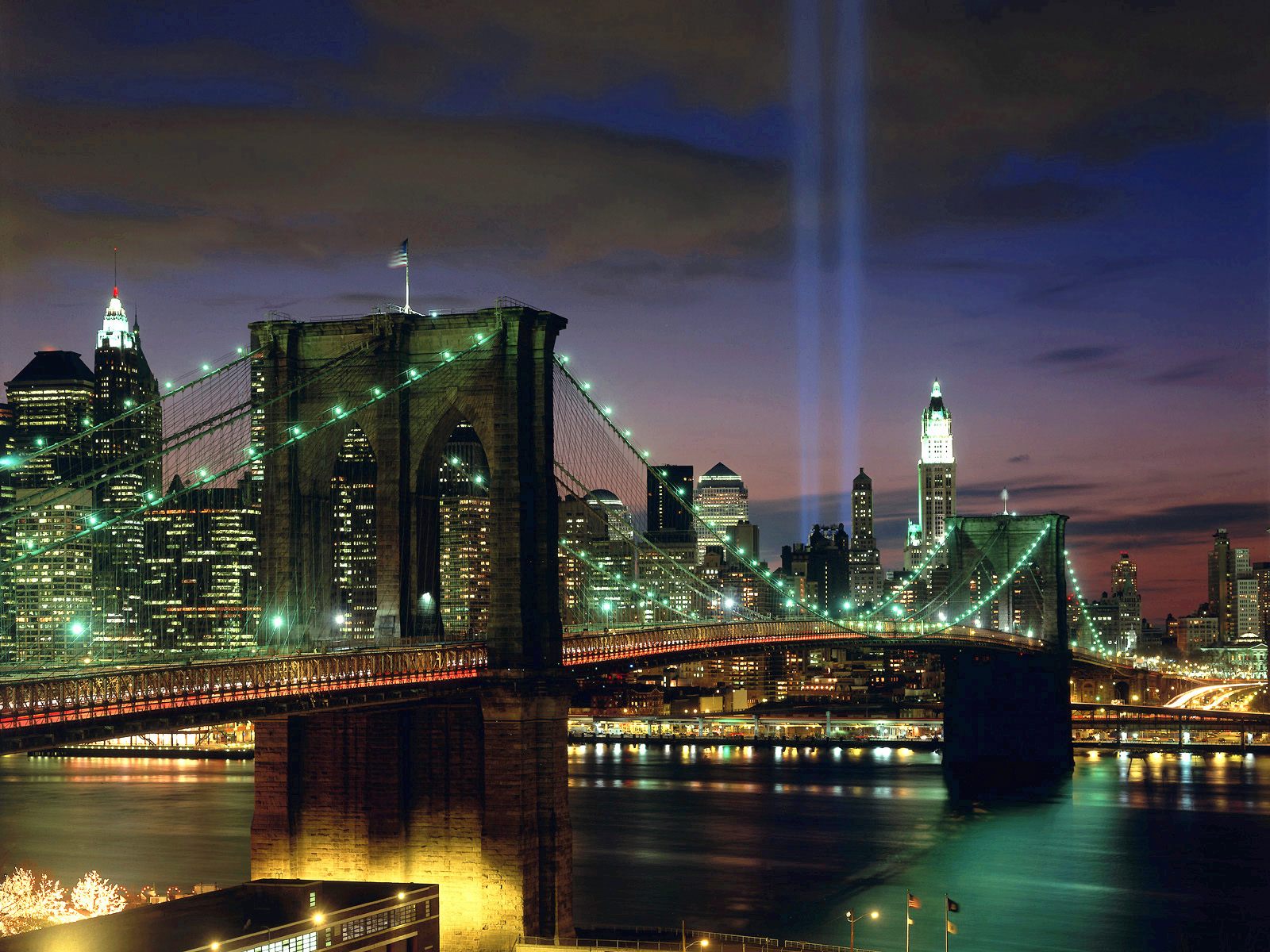 "Now they all live here as well. It's really symbolic, it's emblematic, of how Brooklyn is in ascendancy." The former city transit chief was born in the Bronx and lived most of his adult life in Brooklyn. Lhota says that definitely affects how he would govern. "It'll have a big difference," he says. "You gotta listen to the people in the boroughs. That's where most of the people are." On the other side of the ticket, Democrat Bill de Blasio was in downtown Brooklyn Friday to accept the endorsement of another prominent Brooklyn Democrat, Sen. Chuck Schumer. Schumer and de Blasio stood on the steps of Brooklyn's Borough Hall in front of a diverse crowd of supporters, including black, white, Latino and Asian leaders from across the city. "This is why we are winning this campaign," de Blasio said. "Because we have every type of New Yorker working hard every day to bring about changes we need." De Blasio, the city's public advocate , did well across New York in the primary election. But he dominated Brooklyn, winning in virtually all of the borough's neighborhoods and demographic groups. Brooklyn may be the city's biggest borough, with 2.5 million people, but it has traditionally lagged behind Manhattan when it comes to power and prestige. That's changing, says Carlo Scissura, president of the Brooklyn Chamber of Commerce. "For a decade, we've been talking about how cool Brooklyn has become," Scissura says. "The artists live here, the writers live here.
5 Critical Takeaways from New York Giants' Week 2 Loss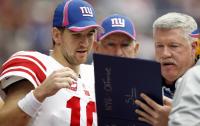 Without a consistent pass rush, Peyton was able to move the ball with ease. Manning had time in the pocket and completed 30 for 43 for two scores, and he had a passer rating of 105.5 If the Giants plan on winning some games this season, their pass rush needs to get to the quarterback to alleviate the pressure put on the secondary. David Wilson needs to step up his game Eli Manning threw the ball 49 times on Sunday; David Wilson had only seven carries. That ratio is no winning formula, as evidenced in the Giants defeat. With Andre Brown hurt, Wilson is the only running back with any explosiveness. When Wilson is on his game, he is capable of making big plays, evidenced by his long touchdown run against the Jets in the preseason. David Wilson rushes toward the end zone in the preseason against the Jets. Wilson also has had fumbling issues that has constantly put him in Tom Coughlin's dog house. Taking care of the football is a must, and Wilson needs prove he can secure the ball in order to earn more carries. Wilson and New York's running game needs him to step up so that Manning does not have to throw so often. Eli Continues to Throw Picks When Eli Manning takes care of the football, he is one of the best quarterbacks in the league. When he is careless with the football, the Giants usually lose, as demonstrated in the Denver game. Manning tossed four interceptions in 49 pass attempts, which averages to one pick in 12.25 attempts. It is almost impossible for a team to win if its quarterback is that reckless throwing the ball, especially when he gets picked off in the end zone, as Manning did against Denver. Eli gets picked off in the end zone against the Denver Broncos. His four picks against the Broncos bring his season total to seven, which is the most in the NFL . His carelessness is one of many reasons why New York is 0-2, and the Giants need him to right the ship. Manning has not been completely terrible, though, as his 812 yards through two weeks is just one yard behind Aaron Rodgers' total for most in the league. But those yards do not mean anything if he does not take care of the football. New York's Week 3 matchup against the Carolina Panthers should help Manning, as Carolina has the NFL's 22nd-ranked pass defense. The Panthers are also dealing with injuries in their secondary, which should open the door for Manning to have a good game. If the Giants are going to make any kind of impact this season, their quarterback needs to take better care of the football. New York's Secondary Needs to Improve Rich Schultz/Getty Images Prince Amukamara (center) and the New York secondary has struggled in 2013.