Teva Announces Exclusive Launch Of Generic Niaspan(r) In The United States
United States came dangerously close to nuclear bombing itself, new document shows (VIDEO)
Headquartered in Israel, Teva is the world's leading generic drug maker, with a global product portfolio of more than 1,000 molecules and a direct presence in about 60 countries. Teva's branded businesses focus on CNS, oncology, pain, respiratory and women's health therapeutic areas as well as biologics. Teva currently employs approximately 46,000 people around the world and reached $20.3 billion in net revenues in 2012. Teva's Safe Harbor Statement under the U. S. Private Securities Litigation Reform Act of 1995: This release contains forward-looking statements, which express the current beliefs and expectations of management. Such statements are based on management's current beliefs and expectations and involve a number of known and unknown risks and uncertainties that could cause our future results, performance or achievements to differ significantly from the results, performance or achievements expressed or implied by such forward-looking statements. Important factors that could cause or contribute to such differences include risks relating to: our ability to develop and commercialize additional pharmaceutical products, including our ability to develop, manufacture, market and sell biopharmaceutical products, competition for our innovative products, especially COPAXONE(R) (including competition from innovative orally-administered alternatives, as well as from potential purported generic equivalents), competition for our generic products (including from other pharmaceutical companies and as a result of increased governmental pricing pressures), competition for our specialty pharmaceutical businesses, our ability to achieve expected results through our specialty, including innovative, R&D efforts, the effectiveness of our patents and other protections for innovative products, decreasing opportunities to obtain U.S. market exclusivity for significant new generic products, our ability to identify, consummate and successfully integrate acquisitions, the effects of increased leverage as a result of recent acquisitions, the extent to which any manufacturing or quality control problems damage our reputation for high quality production and require costly remediation, our potential exposure to product liability claims to the extent not covered by insurance, increased government scrutiny in both the U.S. and Europe of our agreements with brand companies, potential liability for sales of generic products prior to a final resolution of outstanding patent litigation, our exposure to currency fluctuations and restrictions as well as credit risks, the effects of reforms in healthcare regulation and pharmaceutical pricing and reimbursement, any failures to comply with complex Medicare and Medicaid reporting and payment obligations, governmental investigations into sales and marketing practices (particularly for our specialty pharmaceutical products), uncertainties surrounding the legislative and regulatory pathways for the registration and approval of biotechnology based products, adverse effects of political or economical instability, corruption, major hostilities or acts of terrorism on our significant worldwide operations, interruptions in our supply chain or problems with our information technology systems that adversely affect our complex manufacturing processes, any failure to retain key personnel or to attract additional executive and managerial talent, the impact of continuing consolidation of our distributors and customers, variations in patent laws that may adversely affect our ability to manufacture our products in the most efficient manner, potentially significant impairments of intangible assets and goodwill, potential increases in tax liabilities, the termination or expiration of governmental programs or tax benefits, environmental risks and other factors that are discussed in our Annual Report on Form 20-F for the year ended December 31, 2012 and in our other filings with the U.S. Securities and Exchange Commission. Forward-looking statements speak only as of the date on which they are made and the Company undertakes no obligation to update or revise any forward looking statement, whether as a result of new information, future events or otherwise. SOURCE: Teva Pharmaceutical Industries Ltd.
Art Basel gathers works from around the world for its annual shows. Photo Jaume Plensa's "Tel Aviv Man" at Art Basel, the worlds premier trade fair for leading galleries and collectors focused on modern and contemporary art. – [/] Photo The front of the Art Basel building. This years show attracted 303 of the worlds top galleries from 36 countries, showing the works of more than 2,500 artists. It drew more than 62,000 visitors, a new record. – [/] Photo Platform Gallery's Chen Wei and one of his "Recovery Room" series at Liste Young Artist's show. By the time the week was over he had sold more than 10 works, with prices ranging from $1,800 to nearly $3,000. – [/] A performance spectator admires some of the pieces at Basel Art. – [/] Photo A performance piece at Basel Scope, done by an unidentified nearly naked man who moved in slow motion up and down the aisles dressed like a Greek version of Mars, the god of war. – [/] Photo A performance piece at Scope. The man clutched a staff, on which a plastic container for motor oil with the BP logo was impaled. – [/] An installation piece at Basel Art.
UNITED STATES v. JOSEPH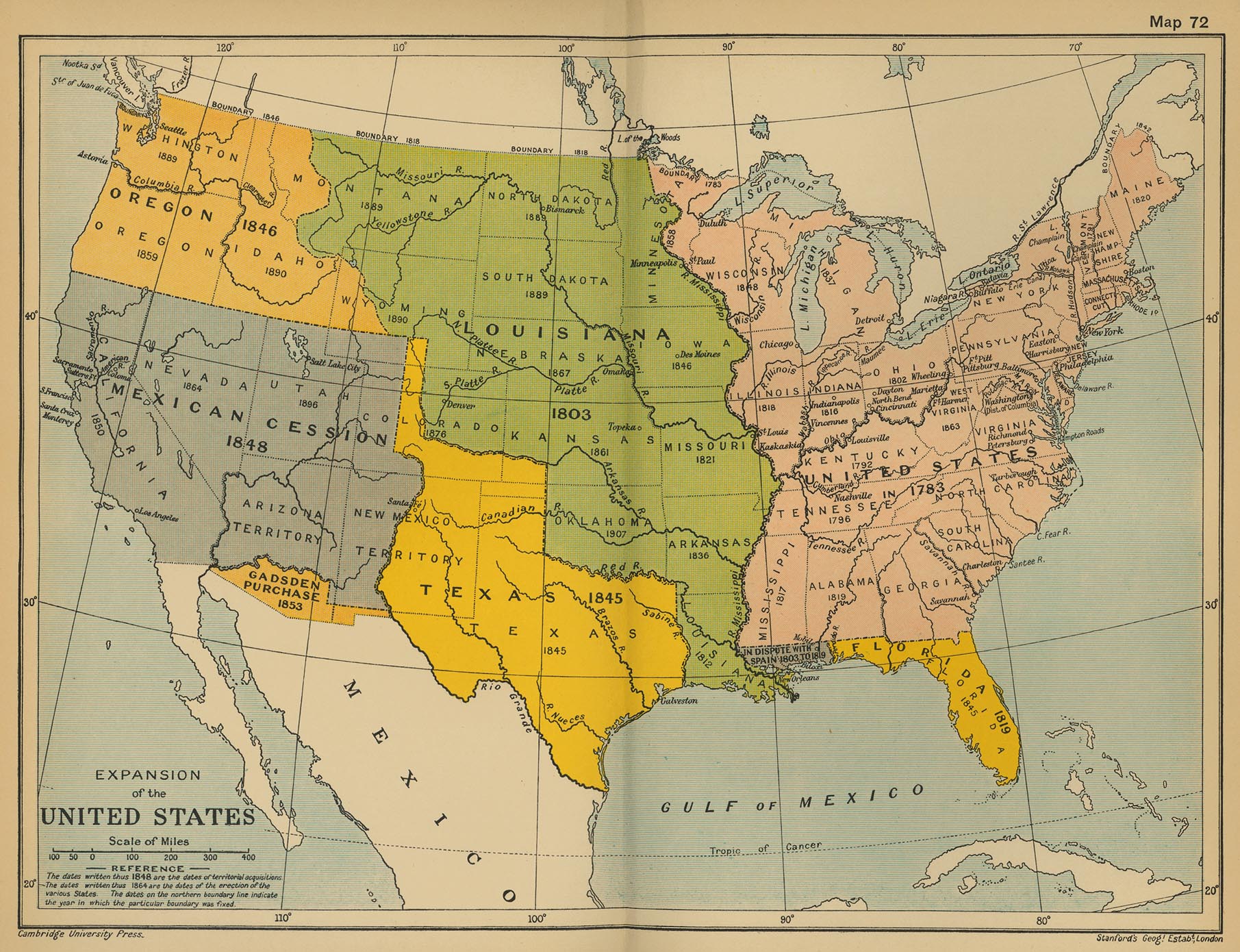 In United States v. Lockett, 406 F.3d 207 (3d Cir.2005), we stated that suppression arguments made on appeal must be substantially the same theories of suppression advanced in the District Court. Id . at 212. In United States v. Dupree, 617 F.3d 724 (3d Cir.2010), two judges of this Court suggested that an argument was preserved because it was within the overarching question of the proceedings. Id. at 740 (Fisher, J., concurring in part and concurring in judgment); see also id. at 734 (Cowen, J., dissenting) (agreeing with Judge Fisher's waiver conclusion because the argument on appeal followed from the same precedent that was relied on in the District Court and was not precluded by the argument made in that court). And in United States v. Berrios, 676 F.3d 118 (3d Cir.2012), we explained that an argument is preserved only if it is the specific issue [ ] raised in the District Court. Id. at 130. Although a closer look at our cases reveals consistencythat is, an approach requiring exacting specificitycertain statements in the opinions seem to suggest varying degrees of specificity. [O]verarching questions appears less demanding than substantially the same theor[y], which in turn seems less demanding than specific issue. Resolving this tension first necessitates clarification of our terminology for discussing preservation and waiver.