Uk Estate Agent Foxtons Makes $1.2 Billion Stock Market Debut
Foxtons sold 60 percent of its equity to become the latest UK property-related company to float on the back of a recovering housing market, following real estate agency Countrywide (CWD.L) and housebuilder Crest Nicholson (CRST.L) earlier this year. Both have seen their shares rise more than 50 percent since going public, but some investors said last week Foxtons was late to the party and too exposed to London. While Britain's housing market has been boosted by signs of an improving economy as well as help from the government and the Bank of England to ease access to finance, the pace of recovery has raised concerns about a new property bubble. Data last week showed British house prices recorded their fastest rise in almost seven years. However, despite being wary of proposed further government stimulus measures, housebuilding analyst Tony Williams said London was not yet experiencing a market bubble and rising interest rates in coming years would act as a natural brake. "A bubble is when you have people buying and flipping within the space of months. What you have in London is a shortage of supply and a planning system that gums up the works," he said. "This particular run will end some time between the back end of 2014 and 2016, as rising mortgage rates will cause the market to plateau," Williams added. Foxtons, which last year earned more than half its revenue from its lettings business, is focused on expansion within London, home to 40 of its 42 branches, and has said it is aiming for five to 10 new branch openings a year between 2014 and 2018. But analyst Anthony Codling at brokerage Jefferies said that while estate agents were the best way to gain exposure to the UK housing market, prospects were better for nationwide firms. "We see more significant potential for house price growth outside of London than inside," he said in a note.
UK watchdog accuses retailers of fixing sports bra prices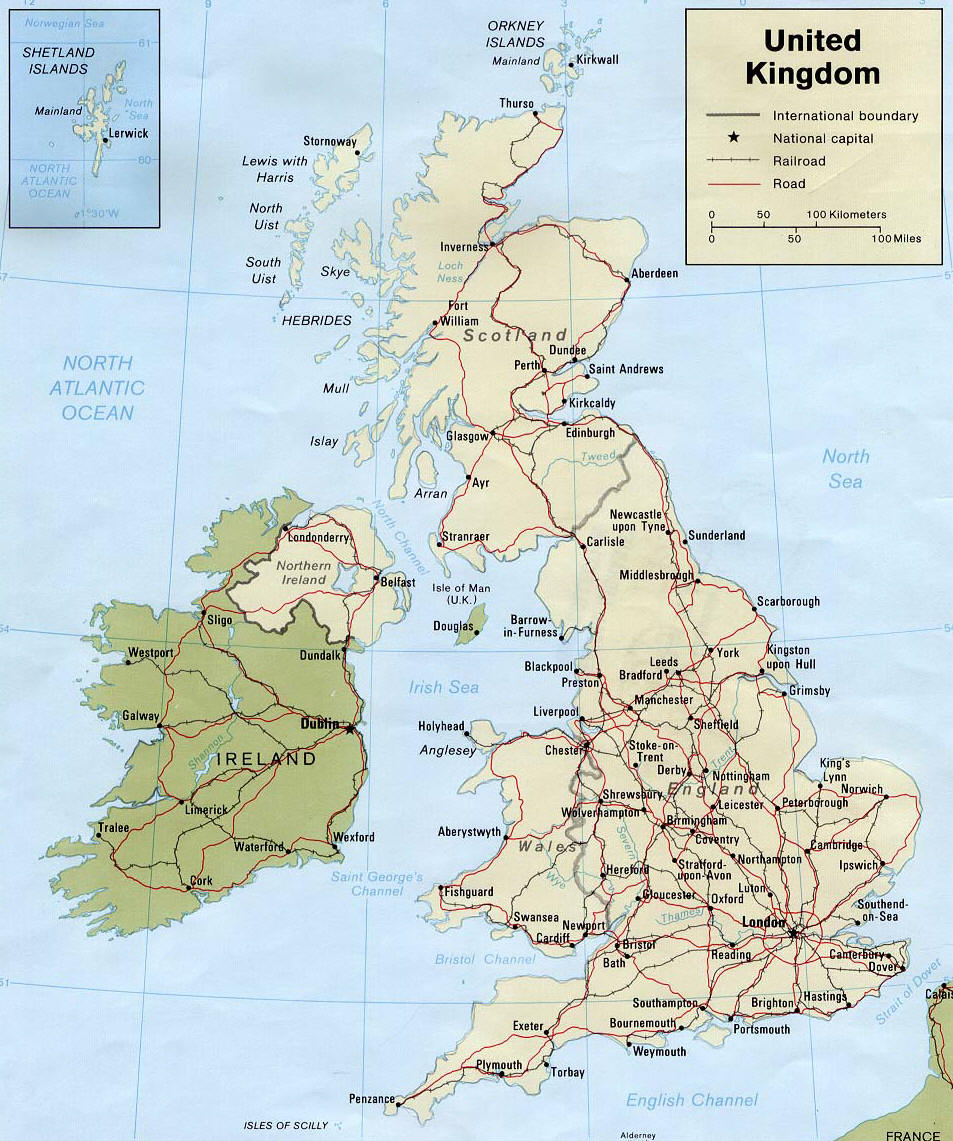 prosecutors are still investigating JPMorgan for potential criminal wrongdoing. A settlement would mark a key step in JPMorgan's efforts to resolve its regulatory and legal troubles. The bank is facing separate probes by various government agencies into areas that include possible bribery in hiring practices in China and potentially fraudulent sales of mortgage securities. Following the "Whale" scandal, Chief Executive Jamie Dimon faced a bruising battle with some shareholders to retain his chairman title and has since been under pressure to improve the bank's relationship with regulators. Two former bank employees – Javier Martin-Artajo and Julien Grout – have already been charged with trying to hide some of those losses by deliberately giving inaccurate values to the sophisticated securities involved in the trades. Bruno Iksil, the trader whose large bets earned him the nickname "London Whale," has signed a cooperation agreement with prosecutors and has not been charged with any wrongdoing. (Reporting by David Henry in New York and Huw Jones in London; Editing by Gary Hill) Also on HuffPost: Loading Slideshow London Whale The bank's chief investment office gambled on credit derivatives, losing $5.8 billion (so far), and its trading desk may have tried to hide the losses from the home office. The bank says it is being sued by shareholders over the losses and has gotten subpoenas and requests for information from "Congress, the OCC, Federal Reserve, DOJ, SEC, CFTC, UK Financial Services Authority, the State of Massachusetts and other government agencies, including in Japan, Singapore and Germany." Milan Swap Deal The bank has faced lawsuits and criminal investigations over an interest-rate swap deal it made with the city of Milan, Italy, back in 2005. The bank settled a civil suit, but criminal charges are still pending against the bank and several employees, with hearings in the trial "occurring on a weekly basis since May 2010." Enron The bank and some of its executives are still being sued over the bank's relationship with the failed, fraud-ridden energy giant, more than a decade after its failure. Energy Manipulation Speaking of Enron, the Federal Energy Regulatory Commission is investigating charges that JPMorgan manipulated power markets in California and the Midwest. Credit Card Swipe Fees The bank said in the filing that it will pay about $1.2 billion to settle charges that it conspired with MasterCard and Visa to rig credit-card swipe fees. Libor The bank is being investigated by regulators all over the world for its alleged involvement in manipulating Libor, a short-term interest rate that affects borrowing costs for people, businesses and governments all over the world. Madoff Ponzi Scheme Several lawsuits have accused the bank of aiding and abetting Bernie Madoff's Ponzi scheme, the biggest in history. The Madoff bankruptcy trustee and others have also sued the bank to get back some Madoff clients' money. MF Global The bank is under investigation by regulators for its relationship with the failed brokerage firm MF Global.
JPMorgan To Settle With U.S., UK Regulators For 'London Whale' Losses
She said no assumption should be made at this stage that there had been an infringement of competition law. "We will carefully consider the parties' representations to the (OFT's) Statement of Objections before deciding whether competition law has in fact been infringed." DB Apparel refuted the OFT's allegations. "We have been transparent with UK authorities since the beginning of this process and will continue to defend ourselves vigorously in this investigation," it said. Debenhams said it also disputed the OFT's provisional findings. "The matter is being dealt with by external lawyers," said a spokesman. Its shares fell as much as 1.6 percent on Friday. A spokeswoman for House of Fraser said: "We are confident that we have been operating within all laws and regulations and are very supportive of any initiative which ensures pricing policies are fair for our customers." (Reporting by James Davey; Editing by Christine Murray and Mark Potter) @yahoofinance on Twitter, become a fan on Facebook Related Content Chart Your most recently viewed tickers will automatically show up here if you type a ticker in the "Enter symbol/company" at the bottom of this module. You need to enable your browser cookies to view your most recent quotes. Search for share prices Terms Quotes are real-time for NASDAQ, NYSE, and NYSEAmex when available. See also delay times for other exchanges . Quotes and other information supplied by independent providers identified on the Yahoo! Finance partner page .